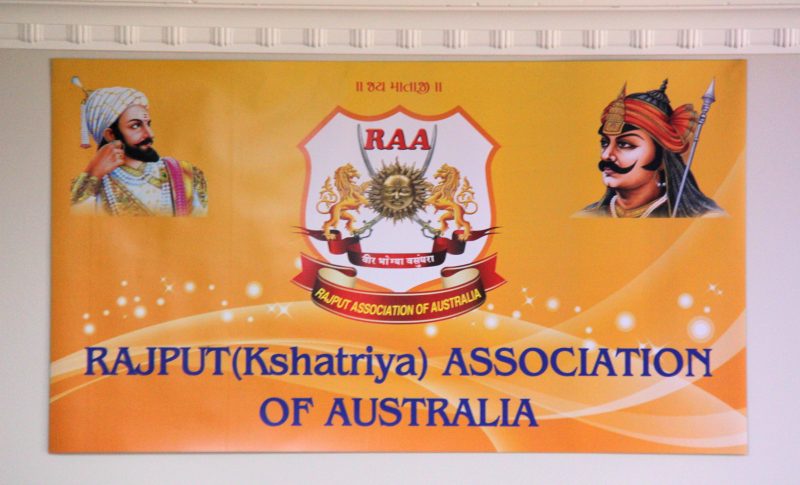 Mind Power webinar & fundraiser for PM CARES fund by RAA
Raajput Association of Australia bringing the master Mind "Dr. Jeetendra Adhia" live with the subject Power of Mind.
This is a fundraising event to help the Nation initiated by PM Narendra Modi called "PM Cares". The fund will be used for combat, containment, and relief efforts against the coronavirus outbreak in India.
The event was hosted on Saturday, May 16, 2020, at 8:30 PM – 10:30 PM UTC+09:30
Link for the Video: